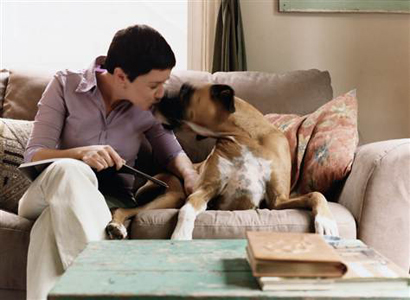 Knowing the options available to you for pet care and minding is the key to saving money.
Whether you have to travel unexpectedly or if you choose to holiday without your pet, engaging a house and pet sitter while you're away presents a whole host of benefits for, not only your pet, but your wallet.
According to the Australian Companion Animal Council, Australians spend more than $374 million on boarding and minding for their dogs and around $98 million for their cats each year.
With the average minimum cost for boarding kennels being around $30 per pet, per night and this cost increasing to $80 or more for luxury standard, the bills quickly start to stack up.
For young families, who typically have more than one pet, pet care costs can accumulate to around $100 a day. Continue reading "The cost benefits of choosing a house and pet sitter"