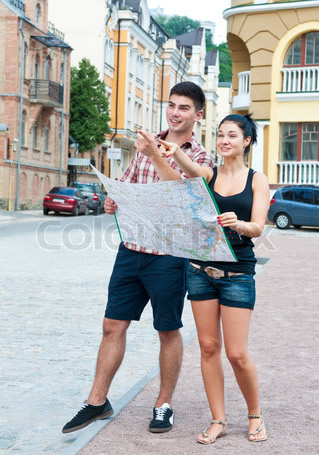 Around 2.64 million international visitors holiday in Australia* according to Tourism Australia's most recent International Visitor's Survey and they spend around $1,200* per person on food, drink and accommodation when they holiday in the country.
For international visitors on a budget, house and pet sitting is the ideal way to see the great sights of our beautiful country, without paying a cent for accommodation.
House and pet sitting allows travellers to choose a property to care for in the destination of their choice. Whether it is in the city, the suburbs or the country, there are so many positions listed nationally that international travellers need only decide where to travel first!
House and pet sitting opportunities are rent free – no accommodation costs or utilities to pay. Travellers care for the property and any pets while the owners are away and the rest of the time is free to explore the region.
Here are Mindahome's top 5 reasons why house and pet sitting is perfect for international travellers: Continue reading "Five reasons why house and pet sitting is a great option for international travellers"