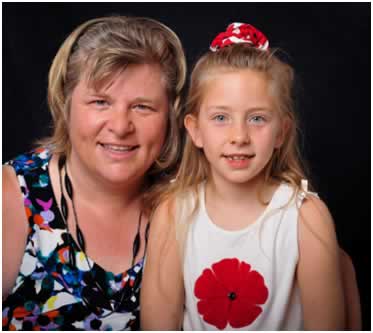 Kiwi born Adrienne and her daughter, Poppy, wanted to see Australia and have many adventures along the way. So they sold their house, car and all their possessions and began house and pet sitting their way around the country.
Here are some of their stories…
I came across Mindahome.com.au on one of my searches for different ways to travel around Australia and thought that house and pet sitting would be perfect for us.
We both love pets, but Poppy definitely has a way with all animals. Nothing beats the love and attention of a gentle child companion with all the time in the world to play. The pets that we've cared for are relaxed and in their own environment so it makes it easier for them to trust us and let us into their world. Continue reading "How a mother and daughter duo saw Australia as house and pet sitters"