How it works for Home Owners
Find a House Sitter Join our Home Owners for FREE
Sign up for FREE and complete a short questionnaire to create your home owner ad.
Browse our house sitters list and contact any whose profiles appeals to you and/or wait to be contacted by sitters who are available for your location and dates.
Review your applicants and choose your sitter.
Although you are free to spend time searching through our sitters lists and contacting any that you feel might be suitable, it isn't really necessary because our sitters are notified when you submit your ad. Usually within hours those that are available for your location and dates will be contacting you to see if they may be suitable for the position.
Once you have submitted your ad you will receive an email with initial instructions and, around 24 hours later, a follow up email with house sitting best practice information including a link to download our free "Home Owners guide to House Sitting" in pdf format.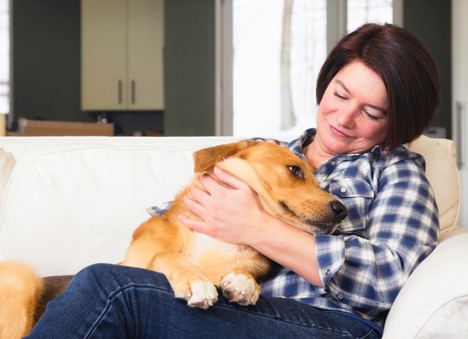 Benefits for Home Owners
Access capable, trustworthy house sitters

House sitters are carefully screened and appointed by you and for many this is a regular activity, so they're motivated to do the best they can with an eye to future house sitting assignments, either for you or someone you recommend them to. This means you can count on a pool of motivated house sitters who are trustworthy and reliable.

Your pets stay comfortable in their own home

Your pets will be happier and much more comfortable in their own home instead of a strange kennel. They can sleep and play in accustomed places with their own toys and familiar sights and smells. House sitters provide companionship and exercise by playing with them and walking them while you are away.

You can relax knowing all is well at home

You have peace of mind and can relax and enjoy your holiday comfortable in the knowledge your pets are being well cared for and have regular close human contact. Your house sitter can water your plants, bring in the mail, keep the garden tidy and give your home a lived in look, providing security for your property and possessions by just being there.

You will save on pet boarding costs

The expense of boarding out your pets when you are away can be prohibitive. With a house sitter your pets stay in the comfort of their own home at no cost to you.