How it works for House Sitters
$69 for 12 months membership. House sit anywhere in Australia – no boundaries, no limits.
Find a Home to mind Join our House Sitters
Fill and submit the member application form then pay the membership fee
Complete and submit your house sitter profile.
Browse our home owners list and contact any that are offering positions that appeal to you. You may also be contacted by home owners wishing to use your services. There are no limitations as to location or number of positions you can apply for.
We have an automated email notification system for our House Sitters. When a new House Sitting position becomes available in your choice of state/s, you will receive an email notification with a link to the new advertisement, you will never miss out on seeing the latest positions available!
The Mindahome website is a meeting place for Home Owners who require sitters and House Sitters looking for sitting opportunities. We provide a fully internet based service and all you need to know and how to do it is on this website in the members How-to pages, our comprehensive help-desk/knowledgebase and our blog. Also when you join, you will receive a link to download our free 'Guide to house sitting' eBook in pdf format which explains things in detail and includes a sample 'House sitting agreement'.
The majority of our house sitters do not get paid for house sitting, they house sit in exchange for free accommodation. However, depending on what's involved and the duties required of the sitter, some home owners will offer a payment – keep in mind that everything is negotiable.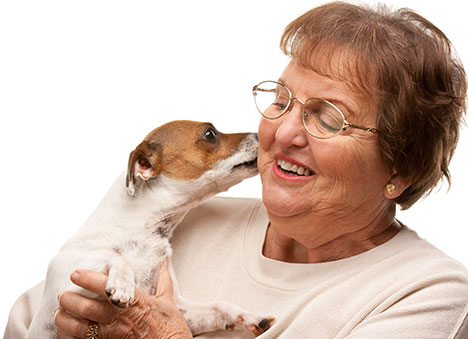 Benefits for House Sitters
Enjoy inexpensive travel accommodation

House sitting is a great way to visit and explore new cities or places in Australia without the cost of hotel or motel accommodation. It's a unique way to travel and live for free in comfortable, spacious homes in places all over Australia you've always wanted to visit.

You can live in the community like a local

By house sitting, you can use the travel funds you save to extend your holiday and to explore the area, participate in local activities and experience life the way the locals live it. By living in a home, your time is your own and the schedule is yours to set. You'll be living like a local and getting involved in what the average tourist rarely gets to experience.

An opportunity to indulge your love of pets

A house sitter who loves pets can indulge their love for animals while away from home by choosing positions that include pet sitting. This also gives you the added advantage of a broader choice of homes to sit.

Save money for just about anything

House sitters often choose the lifestyle as a smart way to save money. Many do it to save the money they would normally spend on rental accommodation for a deposit on their own home and for others it might be a car or an extended overseas trip. For whatever the reason, house sitting is a great way to have extra cash.