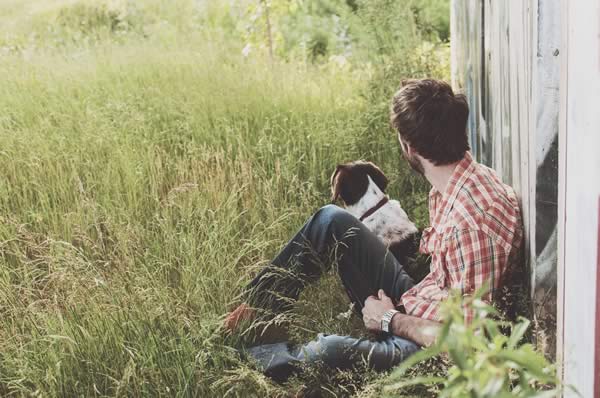 The results are in – Australia is one of the most prolific pet-owning nations in the world! Almost two thirds of Australian homes include at least one pet, and our furry, feathered or finned friends offer their owners an amazing array of psychological and physiological benefits.
Of course, along with the bonuses of pet ownership comes a significant level of responsibility. Among other considerations, pets should enjoy a safe, loving environment, a good diet, and be given regular health checks.
They should also be suitably cared for when their owners are away on holiday. While a reputable kennel or cattery can provide a solution, many owners dislike the idea of consigning their pets to an alien environment in which they may experience a considerable degree of insecurity and anxiety.
Another awesome option is to engage a live-in pet sitter through a service such as Mindahome, one of Australia's most trusted house and pet sitting websites. Knowing that pets are receiving loving care in their own environment is an obvious win-win for both pet and owner. But how about you, the pet sitter?
As a pet sitter, you probably adore animals and love being around them. Problem is, that just because the pet you're caring for isn't yours, does not mean that you won't form a strong bond, which can happen in a remarkably short period of time. So when your sitting 'tour of duty' is over, you're very likely to miss them.
Is there a way to make this situation easier?  We think so. Here are three handy hints to help make your goodbyes healthy:
Keep an eye of the bigger picture: We totally get it that those furry, feathered or otherwise faces can be pretty darn irresistible. But here's the thing – you're part of their lives for only a limited period of time. However, there are many other pets that will also be in need of your love when their owners are away. So, seeing yourself as a pet 'guardian angel' – there to care when you're needed as opposed to being locked into loving one pet in particular – can help you keep things in healthy perspective.
Create a pet sitter's brag book: Take a photo of each of your charges and put together a brag book. It's a great way to remember each and every loveable one of them, and browsing through your book will no doubt bring back some of the funnier moments you shared.
Stay in touch: If the pet owner is willing, you might like to drop in occasionally for a furry friend pat and chat. This can make the goodbye process more gentle and reassuring for both you and the pet, especially if you've cared for them over a longer period.
Pet sitting can be a rewarding and fun occupation – particularly if you can't have pets of your own.  So, rather than deprive yourself of the joy because you think the goodbyes will be too hard, keep things in healthy perspective and you'll be much better prepared to both love 'em and leave 'em, knowing that you've made a truly worthwhile contribution to a pet's well-being­­­.