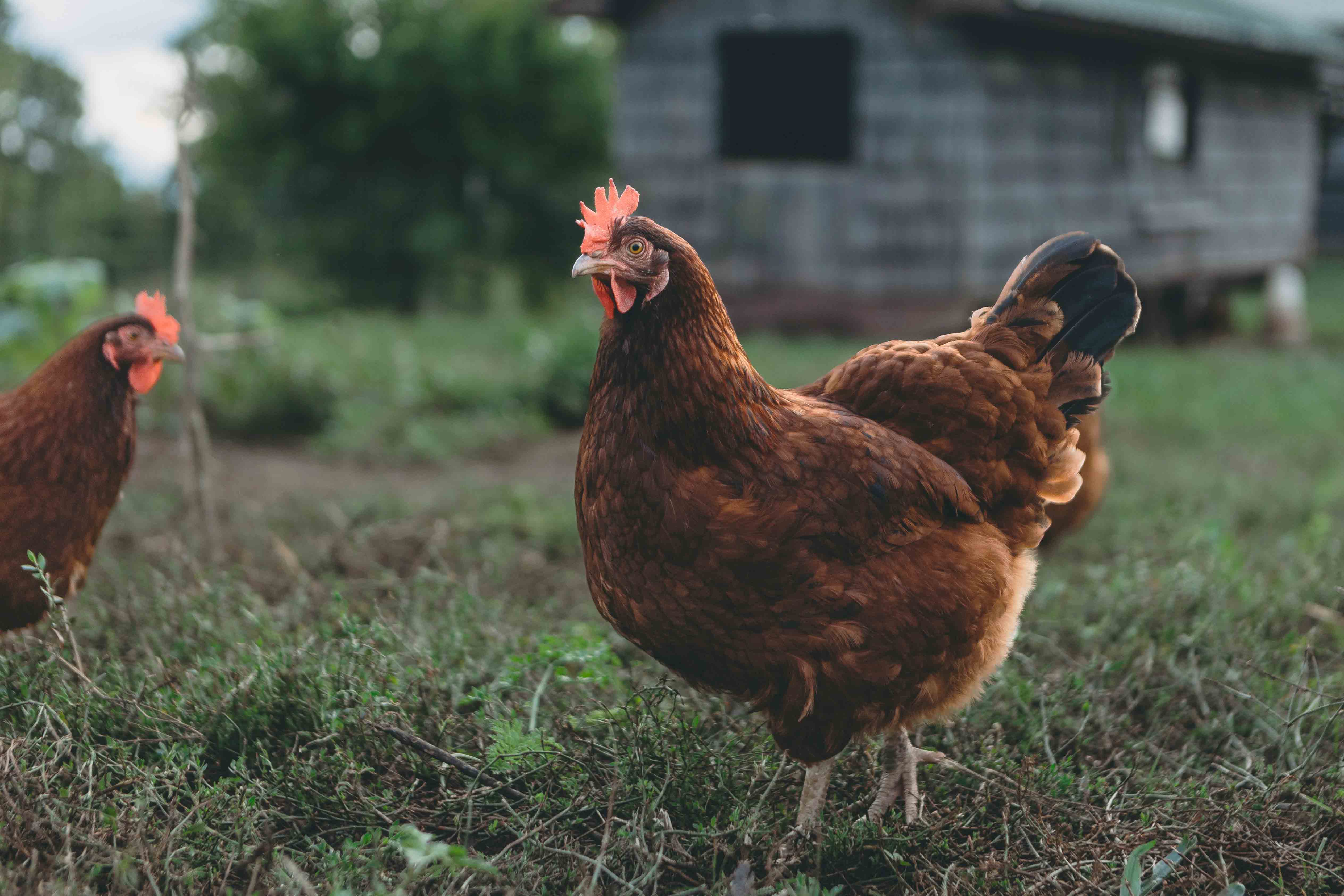 Fresh, crisp morning air, peace and quiet and only the sounds of nature to wake you from your sleep – sure, there are certainly many drawcards to choosing a farm or rural house sit. But knowing the routines of farm life and animal care, are just some of the things that you should brush up on before you step off the beaten track.
Responsibilities and expectations – House and pet sitters that are seasoned in the way of farm life may already have this covered, but if you're new to the lifestyle, then understanding your responsibilities on the farm and the daily expectations of the running of the farm is critical. Before the owner leaves for their holiday, discuss all aspects of the farm – the different types of animals, care requirements including grooming, feeding, cleaning and any medical needs. Ideally, you will have this conversation before you step foot on the farm to ensure that you're up for the challenge.
Get to know the animals – While you're not expected to be Dr Dolittle, having confidence in dealing with a variety of animals is a good skill to have on a farm. Make sure you understand the feeding routines, how many times a day animal care needs to be maintained, the likes and dislikes of animals and how to identify if something is unusual or irregular with the animals in your care. Also ask questions about pests or predators that could pose a threat to animals.
Know who to contact in an emergency – Hobby farms and larger farms are sometimes located in rural or remote areas. Discuss emergency contacts with homeowners before they leave including driving distances from neighbours, vets, and local authorities. Familiarise yourself with first aid and emergency routines for yourself as well as for the animals.
Keep up the communication – Keep in regular contact with the homeowner. Provide regular updates about how the farm sit is progressing and any things that may have arisen after they've left. Ensuring that there is a steady line of communication and updates will build your confidence as you tick off significant tasks and animal care, and give the farm owner peace of mind that everything is under control.
Take some time for yourself – The best part of a farm sit is the unique holiday experience. When all tasks are complete, remember to take some time for yourself to soak in the environment daily achievements.
A house and pet sit on a farm can be a very rewarding experience for families, couples and people travelling on their own. It provides a unique juxtaposition of the hustle and bustle of city life compared to farm life – both uniquely interesting in their own way.
By having a clear understanding of the chores, animal care, and daily routines on the farm, a house and pet sitting stay can bring great satisfaction. Find out about available house and pet sitting adventures in farm and rural settings on Mindahome.com.au.