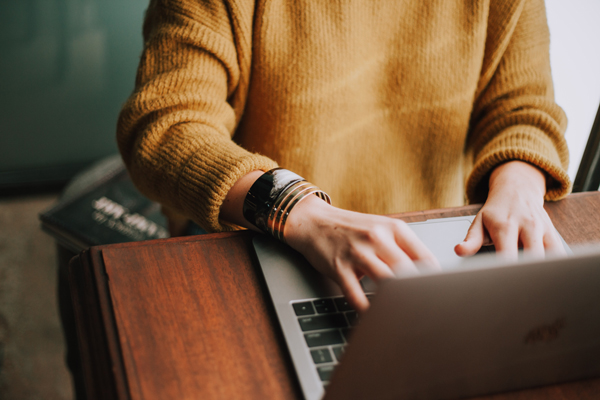 References provide prospective home and pet owners looking at your profile with a snapshot of your experience in home and animal care. The more positive recommendations you have to highlight what you can offer homeowners, the better your chances of winning a pet sitting position.
There are several types of references you can collect. References from employers are helpful, so are references from friends and colleagues. But positive references from home and pet owners who are happy with the care you provided for their household and fur- baby is the gold standard among the pet sitting community.
We understand that it's not always easy to ask for a reference after a house and pet sit. Here are a few tips to help you get a reference to help you win more positions.
Choose your moment
The moment the pet owner walks through the door after being away is probably not the best time to ask for a reference. A day or so after you finish the house and pet sitting position, email or call the owner to request a reference. Be prepared to give them some time to consider your request and while a polite follow-up email or call about a reference is ok, don't be pushy to get an answer straight away.
Provide suggestions for what the reference should include
Ultimately, you want a reference to be a shining example of how well you can provide home and animal care. To ensure you get positive mentions, list the things you did while the homeowner was away that proves above and beyond care for their home and pet. Of course, it is up to the home and pet owner to write the reference, but a gentle reminder of some of the things you managed while they were away will help them craft the content. You may like to list your punctuality, regular communication about the owner's pet while they were away, attending to their pet's medical needs, maintaining the property, pool, antiques – anything that you feel will showcase your efforts as a house and pet sitter.
Deadlines and follow-ups
Give the home and pet owner ample time to complete the reference but offer a due date. If the due date passes, follow-up with an email reminder, or if you know them well enough, a call. Avoid more than two follow-ups to ensure the last impression the pet owner has of you isn't a negative one.
Say thank you
Once you have received the reference, don't forget to show your appreciation of the pet owner's time and effort. Send a thank you note and express how much you value their positive feedback.
Start your journey as a home and pet sitter by joining Mindahome's community. Sign up for 12 months and stay in homes across Australia rent-free.