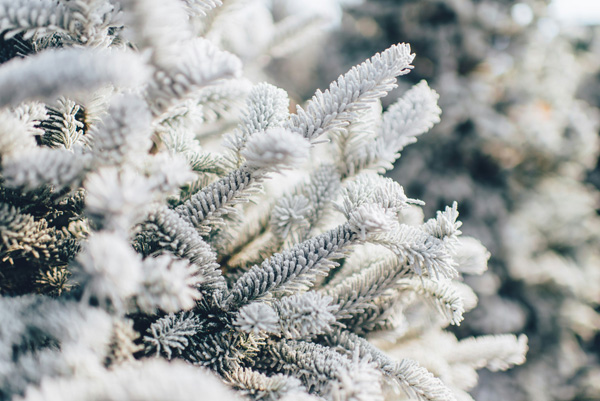 If you want to experience the joy of a white Christmas this year without breaking the bank, here are some out-of-the-box ideas to help you get your wish right here in Australia.
Bright, white filled skies
The Australian Sulphur-Crested Cockatoo, with its large white wings and distinctive yellow crest, is an iconic white presence in Australia. Witness the spectacular sight and sound of these birds in large flocks. Some of the best places to get up close with a Sulphur-Crested Cockatoo are along the River Murray in South Australia, and in the Adelaide plains including Adelaide and the Mount Lofty Ranges. These large, mostly white birds are also a tourist attraction in Lorne in Victoria which lies along the Great Ocean Road. It is also a hotspot where these beautiful birds gather and willingly pose for selfies with visitors..
White sandy beaches
Australia boasts some of the whitest beaches, perfect for experiencing the essence of a white Christmas. Lucky Bay in Cape Le Grand National Park, Western Australia, is renowned for having the country's whitest sand. National Geographic lists Hellfire Bay in Cape Le Grand National Park (WA), Whitehaven Beach (QLD), Hyams Beach in Jervis Bay (NSW), and Squeaky Beach in Wilsons Promontory National Park (VIC) among the beaches with the whitest sand. Relaxing on the white sandy coastline of an Australian beach is an unparalleled way to enjoy a white Christmas Down Under
Snow-capped mountains
While we won't be seeing the snow-capped landscapes of the northern hemisphere, there may be a chance that you can catch a glimpse of snow-capped mountains in our land down under. In February 2023, some alpine regions of Victoria and New South Wales endured cold blasts towards the end of the summer season, and while a rarity, it may be worth checking in to online snow cams to monitor local conditions.
To find a place to call home close to one of the many places you could experience a white Christmas in Australia, head to Mindahome.com.au for a list of house and pet sitting positions available.