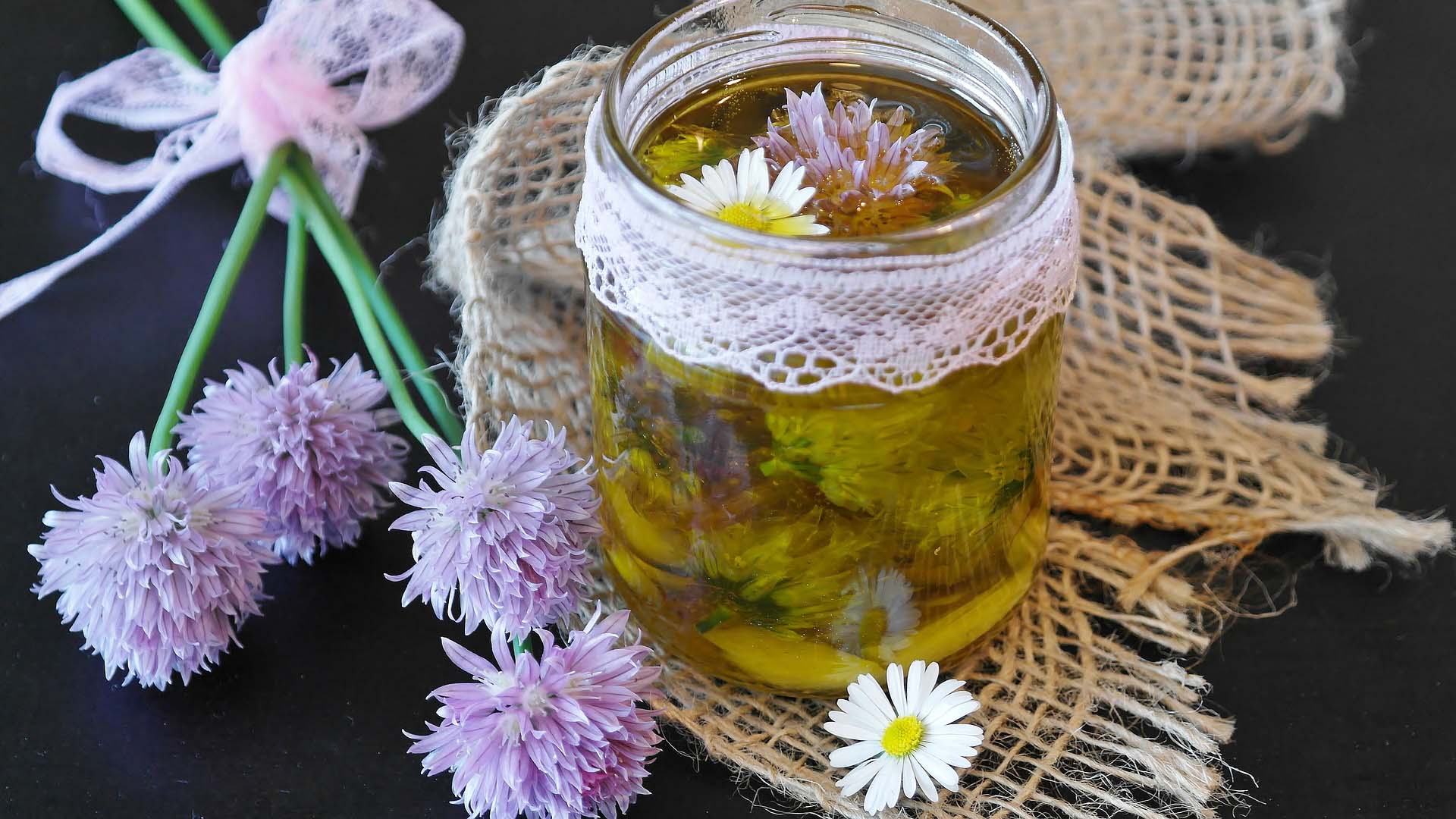 Many of the home owners that we speak with comment about how impressed they are with the house and pet sitters who come to stay in their homes. The personalised care for their pets, the upkeep of their homes and the little touches they find when they return, all leave lasting memories of the house and pet sitter and are the difference between a one-time sit and the start of a long-term friendship.
Here are some of the ways that house and pet sitters are making their mark to secure call backs and word-of-mouth referrals.
 Make a good first impression
Being on time for initial interviews with the home and pet owner and for the beginning of the pet sitting period, is sure to give you easy brownie points right from the start. Treat every position like a new job and make an effort to get to know the home owner, their home, their pets and invest in the experience.
 Leave the home better than you found it
Doing your best to not only meet but exceed the expectations of the home owner will really set you in good stead for a call back. Many home and pet owners talk about returning to their homes and are delighted to find it better than when they left it! For the times that home owners have to go away unexpectedly or are pushed for time before they leave, it's always a pleasing end to the experience to come back to a calm home and content, happy pets.
Keep in regular contact
It's something that all house and pet sitters do, but there are some who keep in touch better than others. Keeping in contact with home owners about their pets is a vital part of the arrangement between home owner and house and pet sitter and should be treated with much importance. Home owners are leaving their most valued possessions in the care of a house and pet sitter, so it's understandable that they are keen to know everything is under control in their absence. Take time to work out a schedule with the owner about times and days to provide updates – and stick to it! Use Skype, text or video chat to provide photos of the pets enjoying their usual routines. Although house and pet sitters are the fill in pet-parent, they are not the main focus for the pet owner, so it's best to keep most of the updates to fur-kid photos only.
Leave a parting gift
Some of the nicest comments about engaging a house and pet sitter have come about because the sitter has left a small memento for the home owners at the end of their sit. Use your talents and get creative! It could be as simple as having home made cookies waiting for them on their return, or perhaps you have a talent for pet pawtraits, are trained in dog massage, or have a knack for flower arranging. Whatever your talent or idea, use it to make yourself unique in the eyes of the home and pet owner to leave a lasting impression that will guarantee you a call back and future opportunities too.
Find a house and pet sitting position that will allow you to make your mark.