Australians spend around $1.2 billion on pet services, including boarding, every year.
Your pet is worth every cent. Yes. You would do anything to give your pet the best care. We agree.
But 'luxury' care, doesn't have to come with a hefty price tag. In fact, it can be free.
We all want the best quality care for our pet and animal loving carers who are going to be there when our fur-kids are missing the pet-parent bond.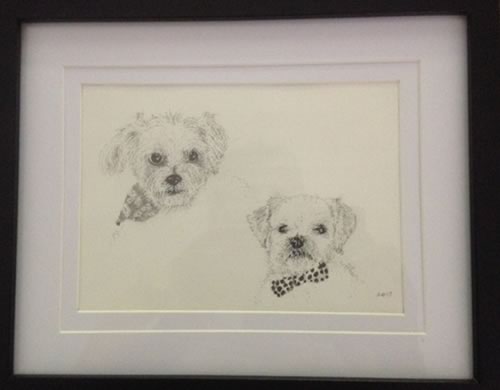 How can we ease our pet's separation anxiety by offering a temporary fill-in pet-parent?
Call in the house and pet sitter.. Not only do house and pet sitters fill the role of pet-parent, they also bring their own unique, animal friendly qualities to ensure pets are at ease while their owners are away.
Veronica is a Mindahome house and pet sitter that goes above and beyond for the pets she cares for, as well as their owners.
Veronica has been house and pet sitting for around 18 months and does so to travel the country and experience different places.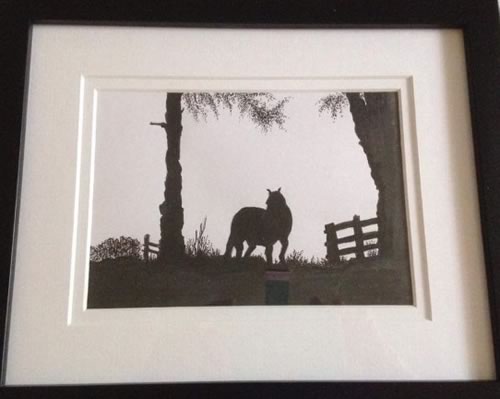 She loves to sketch and draws inspiration from the places she visits and the people – and fur-friends – she meets. Not only does sketching allow her to relax and unwind, it also gives her the opportunity to watch, learn and get to know the animals she cares for.
Veronica has house and pet sat around the country in places like Canberra (ACT), Yankillila (SA), Bathurst, Bilambil Heights, Grafton, Newcastle (NSW), Brisbane, Yeronga, Kedron, Maroochydore (QLD) and in Victoria; all the while sketching landscapes and buildings around the places she visits, as well as her new animal friends.
Sketches take Veronica anywhere between 30 minutes to two hours to complete. She takes her time to truly 'see' each animal's special personality traits, mannerisms and features to convey these in every one of her sketches.
Not only does Veronica sketch for her own pleasure, she also shares her passion and skill with the home and pet owners who call on her to house sit. She lovingly sketches the fur-kids she cares for and leaves the original with pet-parents once her sit is complete as a thank you gift.
It's the level of personalised care that house and pet sitters provide that sets them apart from other boarding offerings – and it's free.
Find your ideal house and pet sitter today.