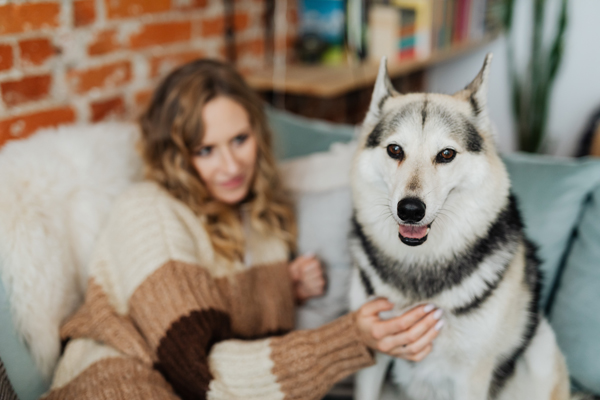 Whether you're a proud pet parent or an animal-loving pet sitter, brushing up on animal care credentials will not only give you more confidence to care for your pet-pal, but it will also result in a happier pet.
There are loads of animal care courses available that can help you take your pet care experience from wow to woweeeee! It's all dependent on how much you want to drill down and specialise in animal care.
For those looking for short courses to delve deeper into caring for pets, Finder has listed a range of short courses that cover natural and holistic pet care, dog health and first aid, dog massage, health care tips for cat owners, and bird care and many more.
If you're thinking of catapulting your love of animals into a career, Tafe Courses Australia offers animal care courses that allow you to hone on in what you love most about animals with Certificates in Animal Studies, Companion Animal Services and Pet Grooming.
If you're still undecided, you can also find out more information about what it takes to become an animal care attendant, dog groomer, zookeeper, veterinary nurse and more!
Study in animal and pet care will ensure that whatever animal experience is ahead, you will be prepared to provide the best care possible. Extra study looks great on a pet sitter's resume and for pet parents, extra care tips will never go astray.
Pet sitters have a range of experience in caring for pets and have a unique way of stepping into the role of pet parent while owners are away. To find an ideal pet sitter, browse pet sitter profiles online.