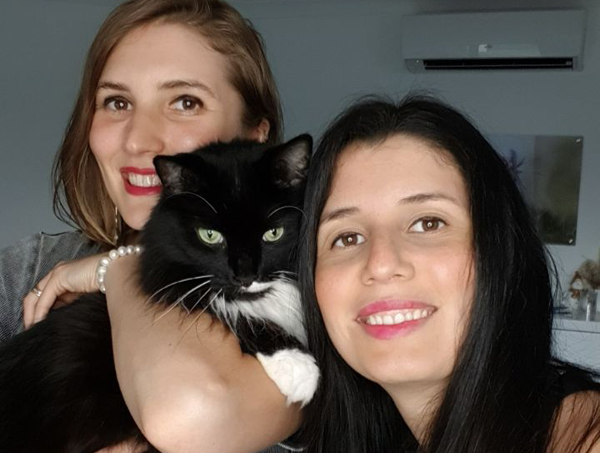 Best friends Inés and Ale are animal lovers through and through. After being housemates for several years in Melbourne, the friends decided to explore more of Australia and joined Mindahome in 2021 to begin their travels.
Heading to the sunny shores of Queensland, Inés and Ale house and pet sat around the sunshine state's tropical Daintree region. Working from home allowed them to explore many natural wonders of the area, while also being around to give the pets they cared for copious amounts of love and affection.
After growing up with animal companions, Inés and Ale are always ready to step up as fill-in pet parents for the pet pals they meet – and end up adoring! – during their pet sits.
"Pet sitting has allowed us to explore many different places. But while staying for free is a great bonus to the pet sitting lifestyle, for us, it's more about our love of animals. We both grew up around nature and surrounded by animals, so pet sitting gives us a chance to get the best of both worlds and meet new pets and people," Inés said.
"Sometimes we get on so well with the pets that we care for that we check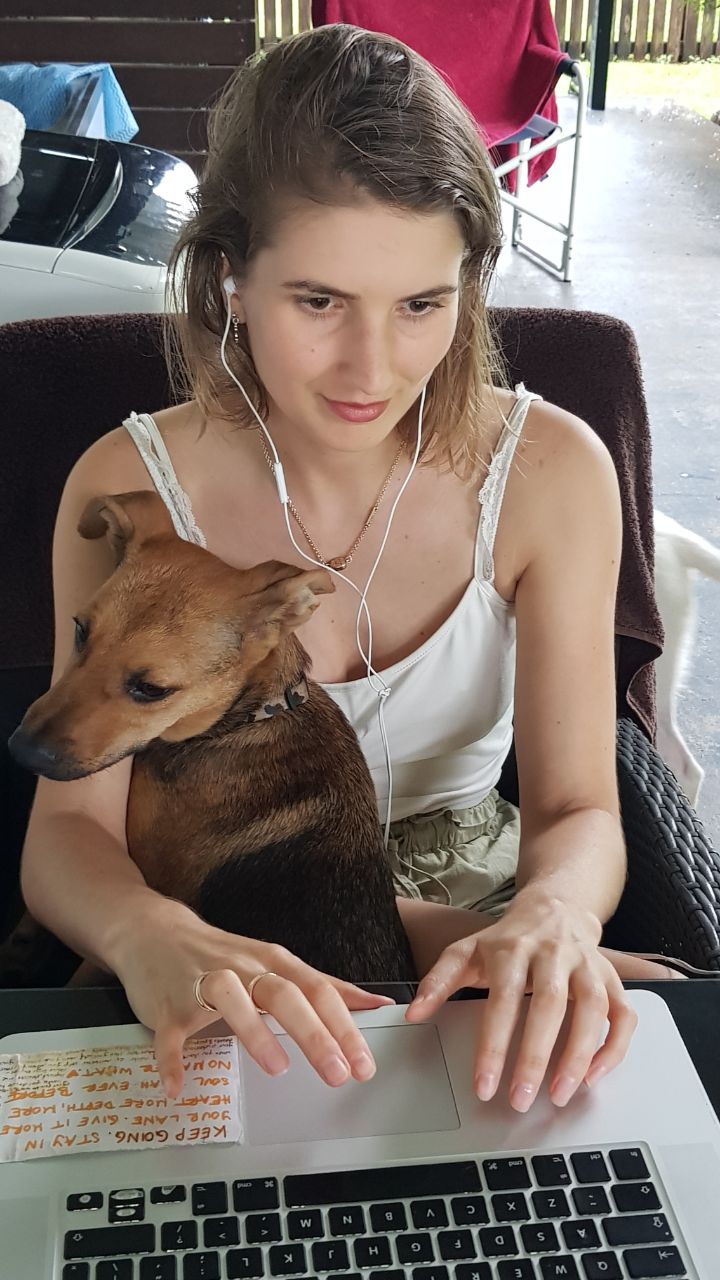 in with owners even after the sit to see how their dog or cat is going," Ale added.
As pet sitters, the two friends have explored many places around Queensland, including Cairns suburbs of Trinity beach, Smithfield, Edmonton, and Mount Sheridan. They're open to all house and pet sits, with caring for dogs and cats their speciality. They also find they connect best with pets over longer (multiple weeks) pet sits.
"On one pet sit, the pet parents asked that we take their dog to a different beach every day. Of course, we were very happy to oblige because it meant we could also discover new places while we ran around with our adorable doggie friend," said Ale.
"We've cared for a dog that loved to play tennis, elderly pets, fish and of course, we've enjoyed lots of cuddles and playtime with the dogs and cats we mind," said Ine.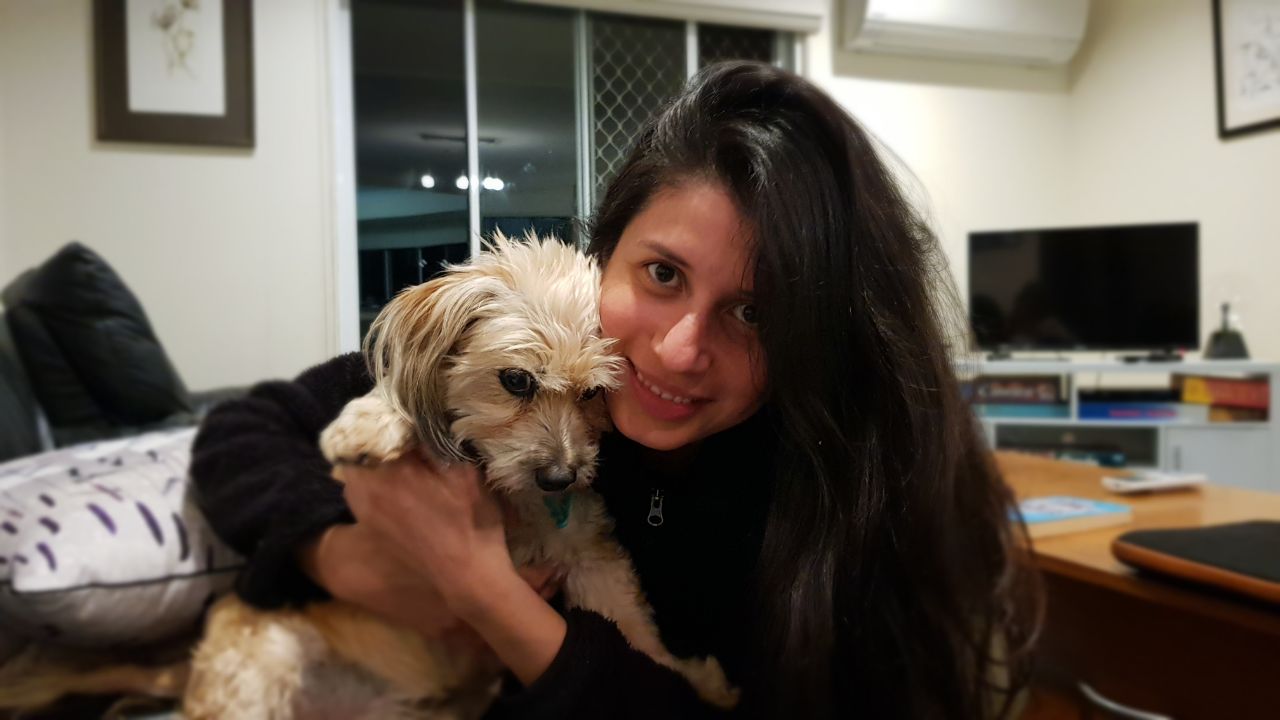 "There's never a dull moment – which we love! We feel really lucky that wecan meet all these different animals, get to know them and their family and give them the love and attention they need, especially when they might feel a bit uneasy because their owner is away," Inés added.
Inés and Ale's tips for anyone looking to start house and pet sitting?
Make the care of the pets and the home a number one priority.
"It's a big decision to leave your pets and your home in the hands of someone else, so we take this responsibility very seriously. We ask pet owners about their pet's routines and stick to them. We also make sure that the house is clean and tidy when the owners return so they can just relax and unwind when they get back."
House and pet sit because you love animals.
"Most places we've stayed have involved caring for a pet, so you have to be a pet lover. It's also best to be upfront about the animals that you're comfortable caring for and your experience with different animals.
Make house and pet sitting work for you.
"Pet sitting can be a win/win situation for everyone. We've been lucky enough to travel to different places and saved so much money because we've chosen to house and pet sit. If you have the flexibility of working from home to care for animals and are on a budget, house and pet sitting can be a great way to help out pet owners as well as achieve some of your own personal goals as well."
Get in touch with Inés and Ale via the Mindahome website.