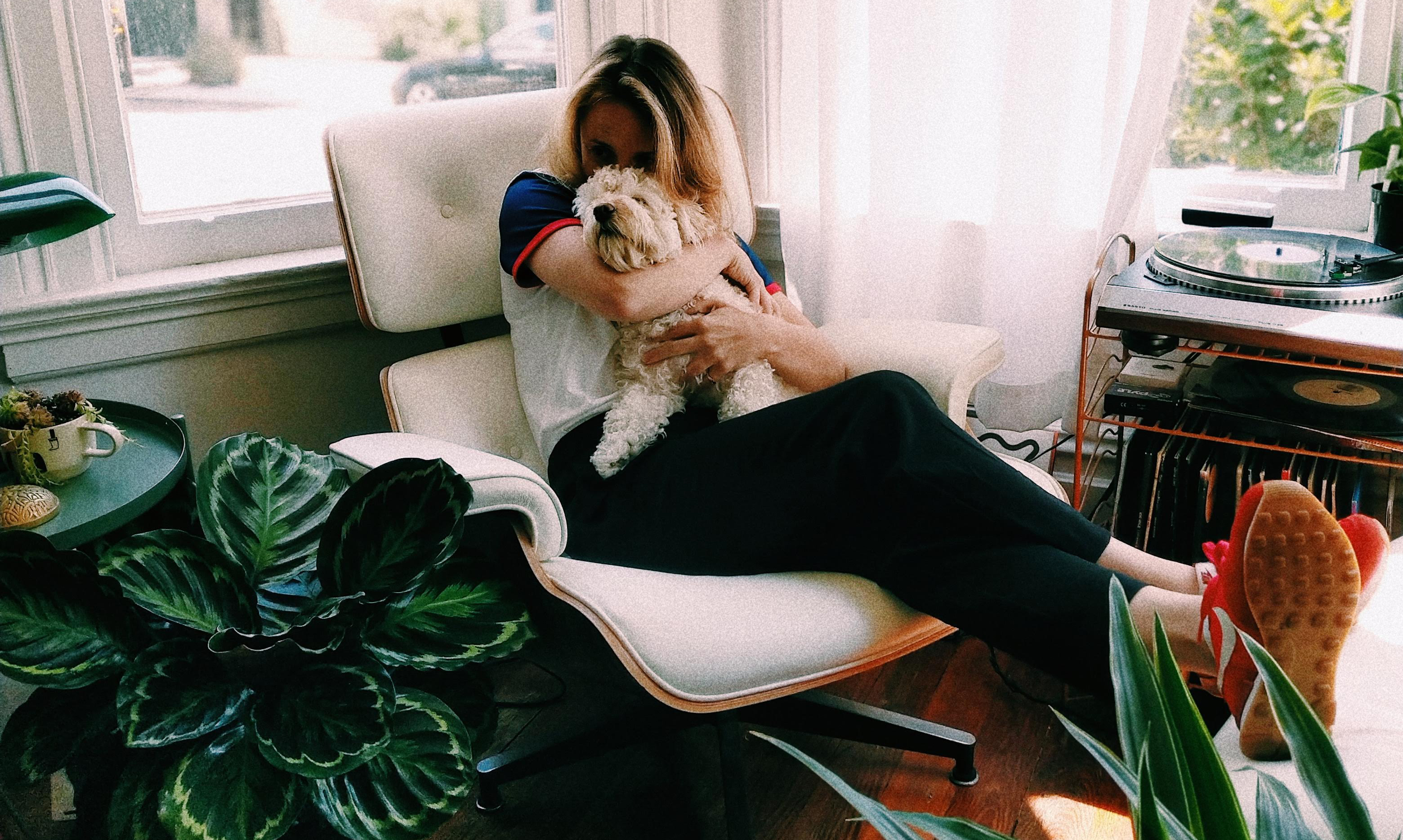 State borders are re-opening (for some) and day by day our once pipe dreams of travelling around our beautiful country, are now edging closer to reality.
Another reality of our 'new normal' is the fact that Coronavirus lingers in parts of the country. This means we need to adapt our traditional pet sitter/pet parent protocol to ensure everyone's safety – including our pets.
At Mindahome, we're regularly reviewing the latest COVID-19 developments set out by the Australian Government to keep our community abreast of guidelines for health and safety.
If you're planning to engage a pet sitter or booking your next pet sit, take simple and precautionary steps to ensure everyone's health and safety.
Check Restrictions and Health Updates – This should be your first step – every time. Whether you are travelling within your own state or interstate, you should always check whether there are any travel restrictions or 'COVID-19 hot spots' to avoid at your chosen destination. This information may change, so be sure to keep checking guidelines right up until the last week before the start of the pet sit.
Update your Profile/List your Position – Now that you're well informed about health and travel guidelines that relate to you, the detail will be your closest ally in making the best pet sitting connection. For house sitters, your online profile should be up-to-date with your availability, experience and testimonials. For home and pet owners, detail pet and home care requirements clearly. Also, mention any out of bounds areas or cleaning expectations.
Reach Out to Your Network – If you're a seasoned pet sitter or regular traveller, you probably already have connections to past pet sitters/owners. Reach out to your contacts to see if there is a mutually beneficial arrangement to be made and discuss any changes to the agreement.
Organise a Virtual Meeting – If you're going to pet sit or engaging a pet sitter for the first time, take advantage of technology! Use Skype, Zoom, or any other video chat to have a virtual meeting. Get to know each other and the pets without a face-to-face meeting and organise another virtual chat one week or a few days before the start of the sit.
Ask the Hard Questions – It's become a silent rule that we willingly divulge information about how we're feeling or if we're experiencing any flu-like symptoms. To ensure the health and safety of you, and those in your family, friendship and work circles, always ask the hard questions before any pet sitting opportunity. What sanitisation measures are in place? Have you been exposed to a confirmed case of COVID-19? Review the Department of Health website for symptoms, so you know what to ask.  You may wear a face mask for your initial face to face meeting as an added precaution.
Have a Back-Up Plan – A Plan B is a must during these uncertain times. At the time of the pet sit booking, you may have been feeling fine, but one week out might be different. Always have other options available for pet care.
Make Cleanliness a Priority – It is everyone's responsibility to ensure the safety of others during COVID-19 times. Home and pet owners should ensure their home is left clean. Pet sitters can take their own hand wash and sanitisers and keep up the cleaning routine for the home and pet.
Pets – Although information available to date suggests that animals pose a low risk of spreading COVID-19 to people, it is a good idea to thoroughly wash your hands before and after handling pets their food, water, and medications. Use your dog's lead as a measure for social distancing on daily walks and wash and dry your pet's paws after a walk to ensure they don't bring in any particles into the home.
Be Considerate – If you're feeling even mildly ill or are showing signs of a cold or flu, advise your pet sitter/owner immediately and get tested. It is important that we work together to combat this virus so that we can all continue to enjoy the benefits of house and pet sitting in Australia.
Book your ideal pet sitter or looking for house and pet sitting positions via Mindahome.com.au.