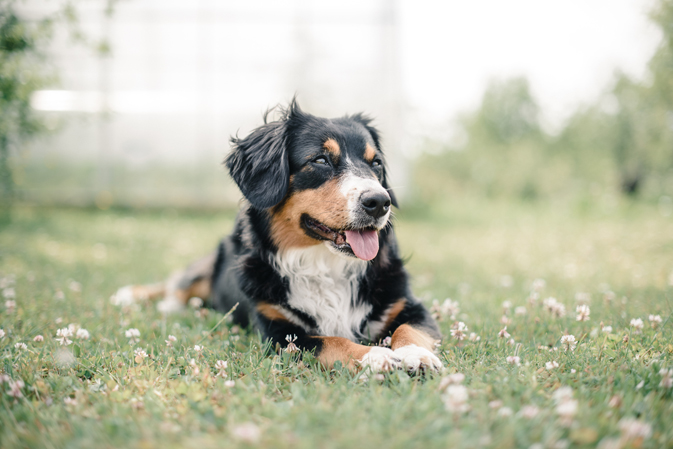 The World Health Organisation states that there is no evidence to suggest that domestic pets play a role in transmitting or spreading COVID-19 to humans. The Centres for Disease Control and Prevention reiterates this finding and considers the risk of pets transmitting the COVID-19 virus to humans as extremely low.
The RSPCA has compiled detailed information about the evidence available to date of COVID-19 and pets.
While COVID-19 remains within the community, pet owners need to take precautionary steps to protect themselves and their family, including the fur-kids in the household.
Pets are Family Too – Pets, fur-kids, pet-pals – however you affectionately refer to your pet, we need to remember they too share our household. We pat their fur and touch their collar and lead when we go for a walk – all surfaces where, if infected, COVID-19 could linger. If you become infected or are a close contact of a person who has COVID-19, thoroughly wash your pet with suitable pet shampoo and use gloves when touching their fur, food and accessories. As much as you would like to, avoid kissing them or letting your fur-kid lick you.
Make Cleanliness a Priority – Keep pet bowls, beds, and food containers clean, and water fresh. Always wash your hands before and after handling animals and their food.
Practice Social Distancing – The length of your pet's leash can be a visual guide for safe social distancing between you and others during walks. Remember to keep your pet on their leash and limit contact with pets that aren't part of your household.
Keep Up Supplies and Health Checks – Stock up on supplies for your pet to last for a minimum of two weeks. If you must self-isolate, or go to the hospital, the next person to care for your pet should have adequate supplies, including medication. Check your pet's vaccination status and make sure flea and worm treatments are all up-to-date.
Emergency Contacts – Phone numbers and contact details for vets, pet insurers (if applicable), back up pet carers such as neighbours or friends, should be listed, detailed, easily accessible, and current.
Engaging a Pet Sitter – If you can participate in travel within or outside your state or territory and are engaging a pet sitter to care for your pet-pal, be open and forthright about yours and your pet's circumstances. Discuss the health of both parties and ask the hard questions about symptoms and recent travel or movements. Have hand sanitiser and gloves available at entry points to the home to keep up good hand hygiene and limit access to rooms to reduce surface contacts.
Stick to Routines – We're spending more time at home – and our pet-pals have noticed! Stick to regular routines and dedicate specific times to play with your pet. Setting boundaries will help your pet cope and help to reduce stress or anxiety for your fur-friend when our routines revert to pre-COVID-19 times.
Monitor Your Pet – If you suspect that your pet may be unwell, call your vet – don't visit – to seek further advice. They will tell you what to do next and how your pet can receive treatment.
Stay Informed – Regularly check health guidelines relevant to your state or territory to act swiftly if needed.
Review health.gov.au for more information. To read up on information about pets and COVID-19 visit the RSPCA's Knowledge Base and Centres for Disease Control and Prevention.