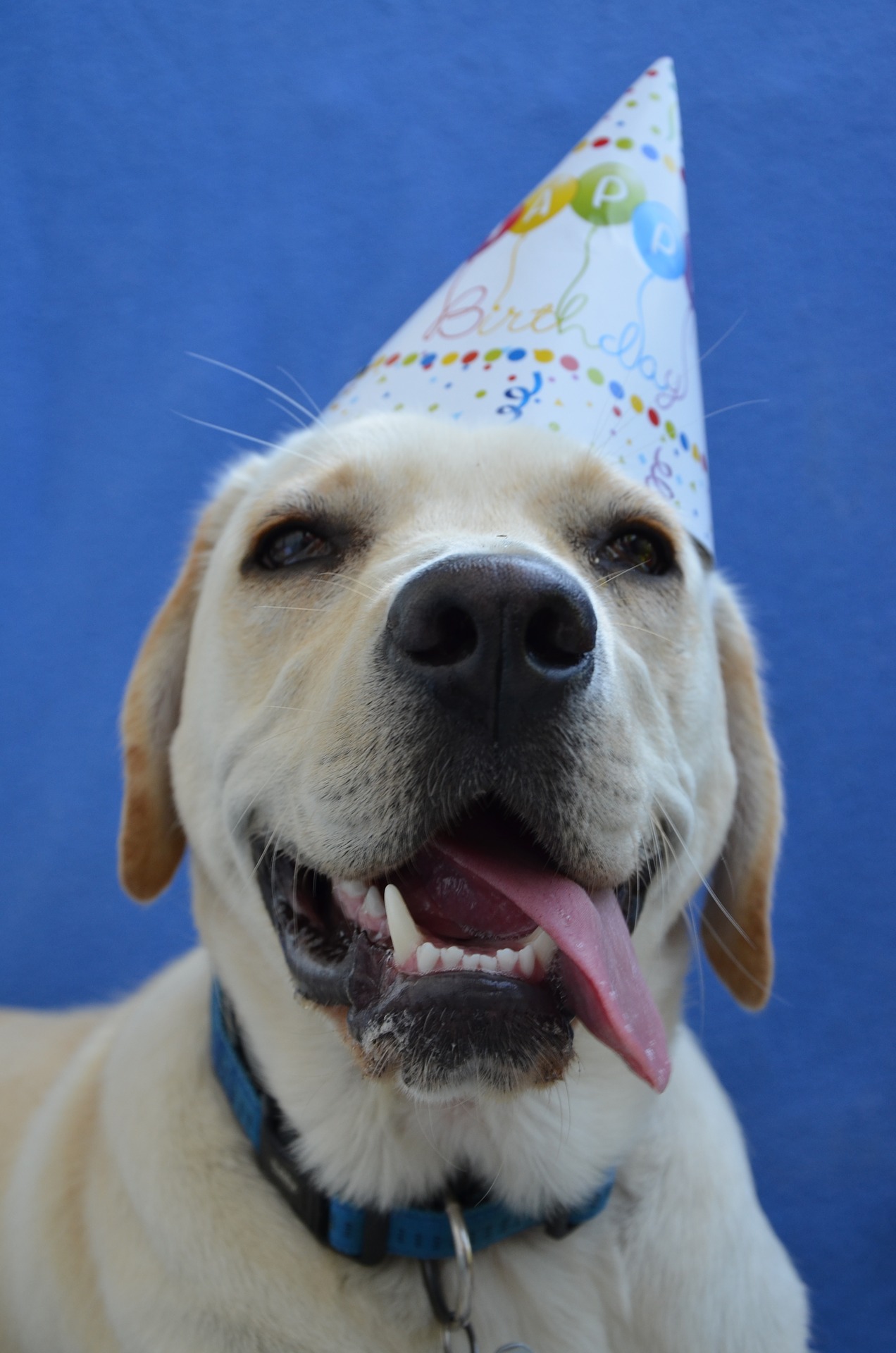 Our dogs are more than companions, they are our fitness motivators, our stress relievers, our confidants and our best friends.
For many of us, our dogs have a special place in our hearts and what better way to celebrate this bond and friendship than with a cake!
Whether it's your dog's birthday, adoption day or just because, setting aside some time to celebrate the bond we share with our pets is a great way to show you care. Here's an easy dog birthday cake recipe that Gina at PawLife made for her dog, Harley, that is loaded with doggy goodness. It's a cake we're sure your dog will enjoy devouring!
Easy Dog Birthday Cake Recipe
 Ingredients
1 apple
1 cup wholemeal flour
1 egg
1 ½ tsp baking powder
1 tbsp honey
1 tbsp coconut oil
¼ cup vegetable oil
Icing
¼ cup Dog chocolate
¼ cup Ricotta cheese
Method
Pre-heat oven to 175 degrees fan forced
Peel and finely chop apple, place in boiling water. Boil until apple is soft.
Drain apple and mash. Use a paper towel to soak up excess juice.
In a mixing bowl add wholemeal flour and baking powder. Mix well.
In a separate bowl beat egg and add the honey, coconut oil and vegetable oil, mix well.
Add all ingredients together adding water if needed to make the mixture into a batter like texture.
Pour mixture into a greased cake pan.
Bake for approximately 30 minutes.
Icing
Melt dog chocolate by boiling some water in a saucepan and placing a heat proof plate over saucepan.
Spread melted chocolate in between layers of cake or decorate as you like.
Place a small amount of ricotta in a piping bag and outline the cake.