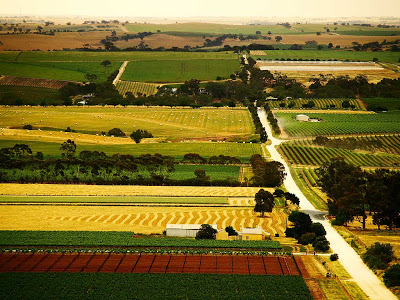 About an hour's drive northeast of Adelaide in Southern Australia lies the Barossa Valley which derives its name from the surrounding Barossa Ranges. With a population of only 20,000 people living mostly in four major towns, the area exudes a quiet, quaint serenity that belies its role as a world-class wine producing region. It is a restful and interesting location to venture out with a spot house sitting or pet sitting and take in a touch of the world!
If Germany and a bit of history interests you, then look no further, you can almost feel the atmosphere when you are house sitting in Tanunda.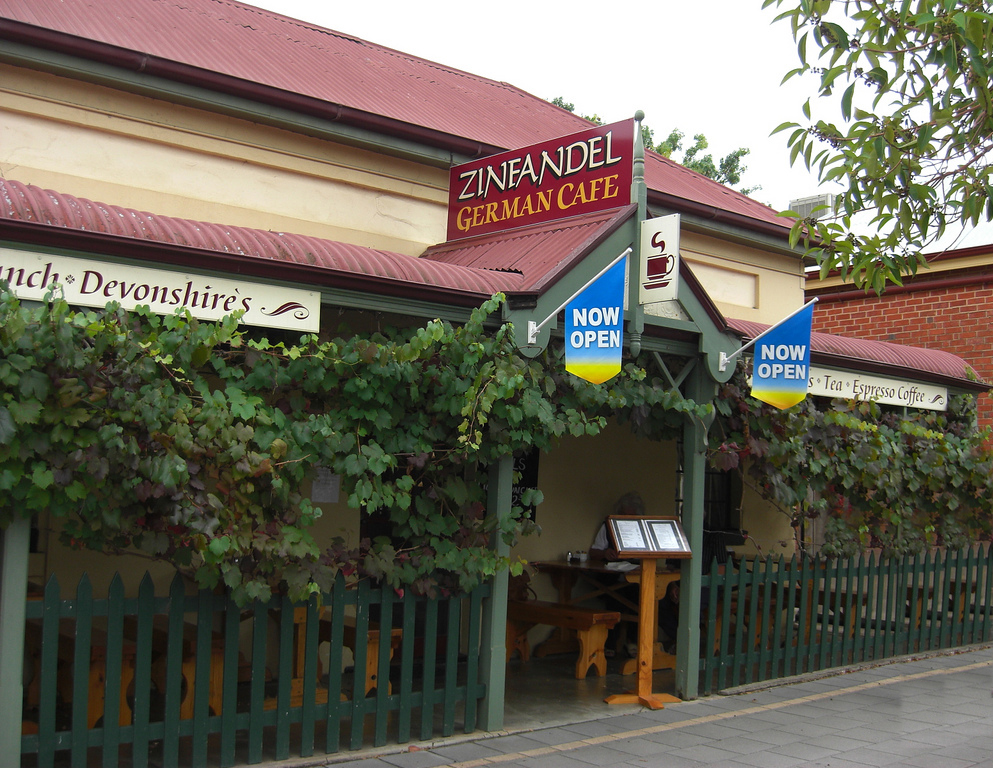 This town retains a distinct German aura dating back to the 1840s when it was established by German Lutheran immigrants. Barossa Deutsch (or Barossa German) is a German dialect that takes its name from the area and has given South Australia English words like "butcher" (a 700 ml beer glass) and "kegel" (a nine-pin bowling game).
Another town, Angaston, will give you that authentic English house sitting feel with its strong English flavour reflecting the customs and traditions of the original settlers from Cornwall and other parts of Britain. The largest town, Nuriootpa, combines both the German and English influences of the area and all three give the Barossa Valley its unique Old World charm.
Centuries-old Wineries …
But it is wine that gives the Barossa Valley its special place in Australia. The area has been a major wine producer for generations with about 150 wineries and over 70 wine cellars. It is primarily know for the quality of its red wines, especially Shiraz, and has some of the world's oldest Shiraz vineyards. Riesling, Semillon, Grenache and Cabernet Sauvignon grapes are also grown in the area. Port, Sherry, Madeira and Vermouth are produced as well in the Barossa Valley.
The area's prominence in the wine industry is celebrated every two years with the Barossa Vintage Festival, Australia's largest wine tourism festival. It's a 9-day celebration, first staged in 1947, that features an auction of rare Barossa wines, jazz concerts, arts and craft exhibitions, a Vintage Festival Parade and a Festival Ball together with over 100 other celebrations throughout the area.
… And Things That Go With Wine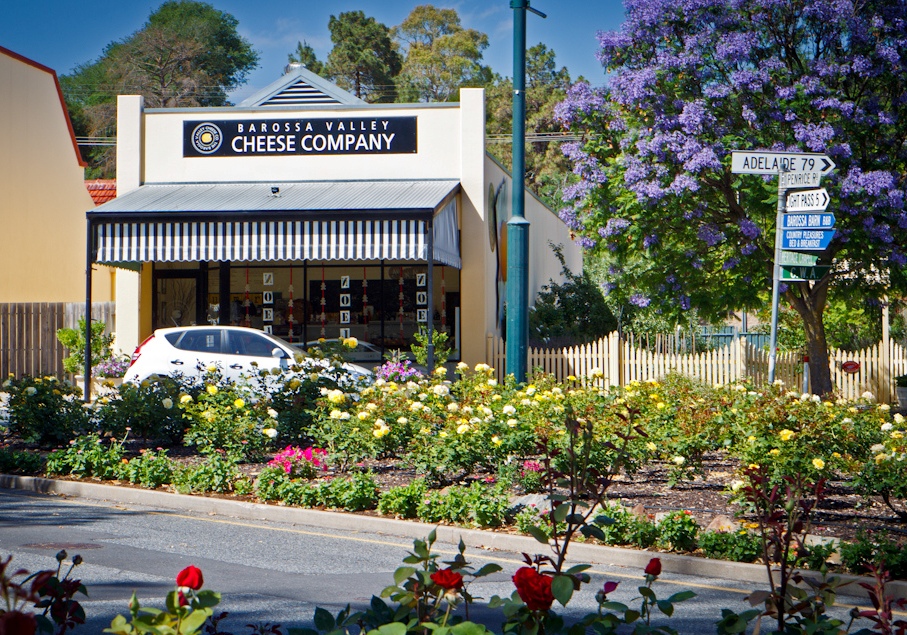 Where there's wine there's cheese, sausages, bacon, ham and puddings. The Barossa Valley is renowned for its hand-made cheese and Schultz Butchers in Angaston was given the industry award for Best Australian Bacon in 2011 and 2012. In addition to its well-known assortment of cheese, pastry, bread and olive oil, Barossa Valley has extended its offerings to new categories such as coffee, tea and chocolate, all imbued with the flavour and spirit of the region.
There's one place that will get you really steeped in Barossa Valley culture and that's the Saturday morning Barossa Farmers Market at the Vintners Sheds in Angaston. There you'll find all the food from the farms and homes in the area. Here you'll mingle with the townsfolk gathering, talking about their community and its concerns while enjoying the good food that makes the Barossa Valley famous.
If a stay in the Barossa Valley sounds like a good way to explore Australia, a house sitting job in Adelaide is worth looking into. It will add a distinctly delightful flavour to the job.