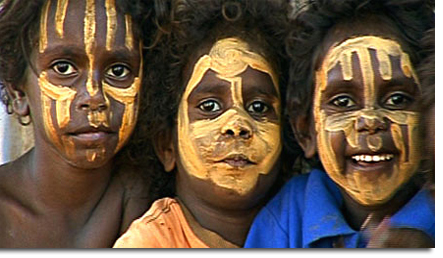 Perched atop the northern rim of the country, closer to Singapore than it is to Canberra, Darwin has grown from an outpost into one of Australia's most modern cities with a cultural diversity unseen in any other part of the country. Named after the Charles Darwin who had previously sailed with the HMS Beagle, the city was destroyed by Japanese air raids in WW II and Cyclone Tracy in 1974. Because of both occasions, Darwin has been rebuilt twice, each time making it more and more modern. It has a dry season with blue skies and soft breezes, and a wet season with cyclones, heavy rains and spectacular lightning displays.
Every year, to celebrate its phoenix-like rise from the ashes, the city stages the Darwin Festival, an exciting event that showcases its multicultural population, distinct weather, picturesque outdoors and vibrant arts.
18 Days of Fun
Darwin Festival lasts for 18 days and nights featuring concerts, theatre and dance music, comedy shows and cabaret, exhibitions of film and visual arts as well as workshops all staged by local and touring groups. Scheduled for August 8 – 25, 2013 the event is the first Australian festival to make use of audience impact methodology to help develop productions that engage the audience and deliver deeper experiences. Darwin residents often travel at this time of the year too, making the need for a house carer or pet sitter an attractive and viable option for people looking to immerse themselves into the culture of the Northern Territory.
Four major shows have already been announced for this year's Darwin Festival. You and I, the highly popular Australian ba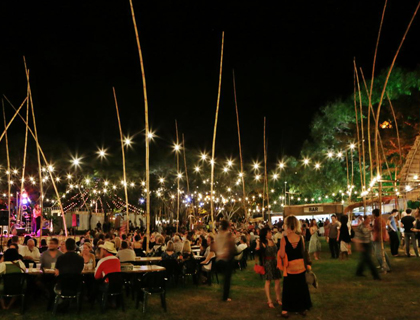 nd kicks off the event with a performance from their albums Hi Fi  Way and Hourly Daily to culminate their historic national tour at The Amphitheatre. Multi-awardee Julia Morris, Australia's acknowledged Queen of Comedy will put on her new show No Judgement at The Playhouse for an evening of stories and songs guaranteed to have everyone laughing all night long. Fresh from performances that have captivated audiences in Paris, Hamburg and all of Australia, La Soiree returns to Darwin at The Studio in the Darwin Entertainment Centre. Featuring circus acts, cabaret, and new burlesque, the group's talented artists promise an evening of awesome entertainment. To cap the Darwin Festival, the country's much-admired singer-songwriter Archie Roach will perform Into the Bloodstream at The Amphitheatre in a show that will uplift and inspire every soul in the audience.
Darwin Festival involves the local community with a competition called Darwin Unplugged. Contestants submit proposals for venues that can be used as a center stage for one of the Festival's main gigs bringing Darwin Festival right into the backyard of the city's residents.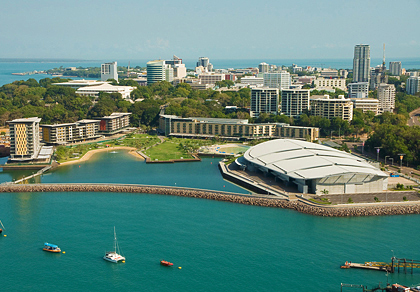 A Jump off Point for the Top End Attractions
Darwin Festival is an excellent way to start exploring the charms of the New Territory and discovering Australia's last frontier. Tours of the Kakadu and Litchfield National Parks will take you to breathtaking falls, ancient landscapes and awe-inspiring gorges. It's also a unique opportunity to learn about Australian Aboriginal culture and discover the beauty of the region's ancient art.
Darwin Festival and the surrounding area offer an attractive incentives for a visitors and house sitters. It's a wonderful way of getting to know one of Australia's most unique places.