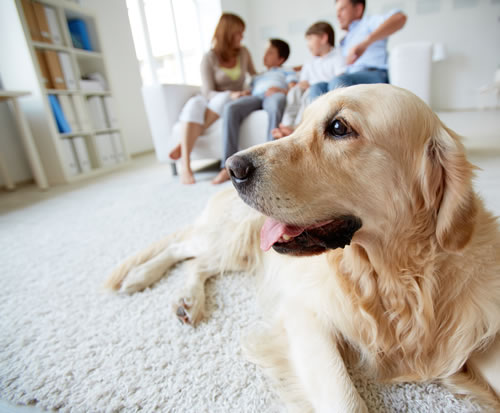 With most Australians bracing for tax increases, tightening of the household budget is sure to follow. So for those of you who don't want to give up your little luxuries, it could be time to revisit, or start, house and pet sitting to save up.
There are some significant financial benefits to being a house and pet sitter which can save you money in travel, rent and pet care.
Travel: You can save on accommodation costs by looking for house and pet sitting positions in or close to your holiday destination. You can stay rent free in an established home which you can use as a base to explore the rest of the region. Staying in a 'home' rather than a hotel room means that you also have the convenience of a kitchen where you can comfortably make meals rather than spending money and time eating out.
Transport: If you're lucky, you may even get the use of the home owners car during your stay so you can save on car rental and public transport costs as well.
Rent: House and pet sitting is a lifestyle choice for many. Seniors, couples, singles – so may Australians have realised the benefit of saving on rent by house and pet sitting. So long as you are able to move around easily and are flexible with dates, you are sure to save big bucks if you choose to house and pet sit rather than rent.
Health: So you've joined a gym but don't attend as much as you would like to or should? How about pocketing the money for the gym membership and run, walk or play with the lively animals you pet sit. The animals you care for will enjoy your company and attention and it's a fantastic way to keep fit!
Pet care: Rather than paying upwards of $100 a day to have your pet in a boarding facility, it makes more sense to leave your pet in their own home environment and engage a house and pet sitter. Listing a position and searching for a house and pet sitter is free via mindahome.com.au
Register as a Mindahome house and pet sitter today to take advantage of the financial and lifestyle benefits on offer as a house and pet sitter.