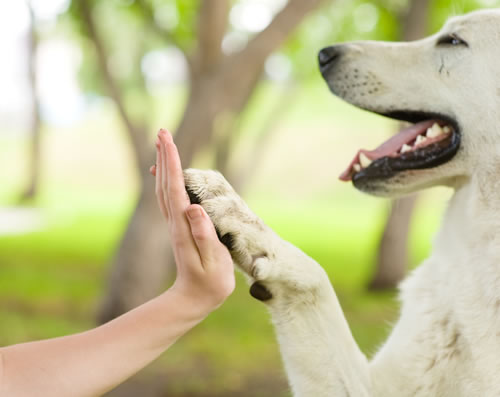 Just like the human members of the family, our pets require attention and health checkups and sometimes this can lead to spending on veterinary visit, medicines and care.
Here are some tips to save on caring for your pet.
Coupons and Discounts: Some online retailers offer discounts on pet supplies and food, so it could be worth doing your research online to see which company offers the best deal.
Pet Insurance: Do your research. There are a variety of pet insurance companies that offer different plans. It is best to research online and then speak to someone to determine which plan best suits you and your pet. Don't be afraid to ask questions about what is included or excluded in a plan to make sure your pet is covered now and into the future.
Share with a friend: Where you can, buy pet food and treats in bulk and share with a friend. It is generally better value to buy in larger quantities. Just be sure to store your pet's food in air tight containers so that it remains fresh.
Pet Sitter: Boarding facilities can be expensive. Choosing a pet sitter not only allows you to leave your pet in their own home environment when you travel – where they are sure to be more comfortable – but through Mindahome.com.au, it's free to engage a pet sitter.
Regular checks and vet visits: Having your pet checked regularly means that any illnesses may be picked up early and treated, which can save money in the long run.
Make your own toys: If your pet is feisty and loves to chew through toys, then you could consider making your own toys. It can be as simple as getting some old fabric to attach as tassels on a tennis ball – it is cheap and will keep your furry friend entertained for hours.