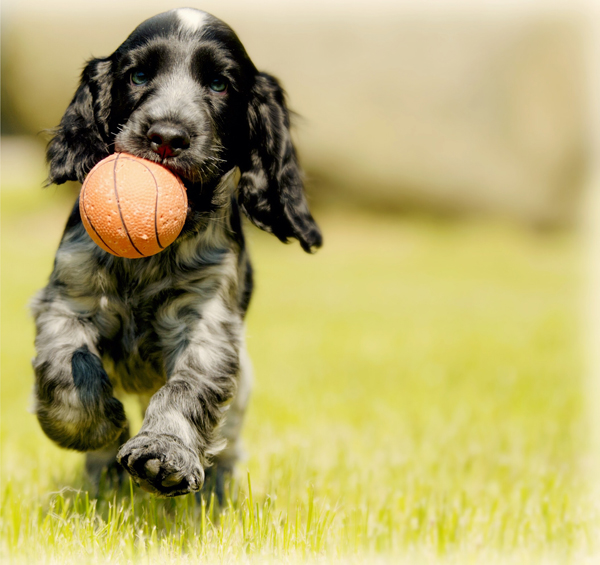 It's not uncommon to visit a park in Melbourne and see a doting dog-parent playing with their pooch. Melbourne dog parents certainly are spoilt for choice with the number of dog-friendly parks available. We have listed just some of the parks in Melbourne that you and your dog can visit to run, stretch, search and play for a fun day out.
Brooklyn Reserve Fenced Dog Park
Want a safe place for your furry friend to run around and get some agility training in as well? Well, this park is the one for you. Weave poles, hurdles and logs are ideal for keeping your pooch active and stimulated.
This park is set amongst beautiful gardens and facilities and a designated off-lead dog area on the Victoria University side is where your pet-pal can run and enjoy the surroundings. There's also a dog-friendly café nearby to stop for a morning treat.
Fritsch Holzer Park, Hawthorn East
This is a great place to take your pooch to stroll through the native setting. There's an off-lead dog area, barbecues and tables so you can extend your stay to enjoy a picnic with friends.
Complete with agility course equipment, turfed areas for exercise, and natural features for your dog to explore and investigate, this park will keep pet-parent and pooch entertained.
A popular stop for Collingwood fans and dog-lovers, this now recreational park features Collingwood Football Club history, and gives dog lovers the chance to let their pet-pal off lead for a run and play.
With ample space to play, this dog park also features a sand area and agility equipment such as hurdles, tunnels and an inverted V ramp for dogs young and old.
You can find more fenced dog parks to visit at Melbourne Playgrounds.