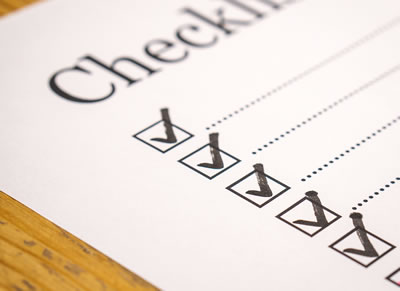 The benefits of house and pet sitting are many and you only have to listen to the recent reports in the media to learn about how much you can actually save by choosing house and pet sitting as a lifestyle.
Of course, being able to transition from house sit to house sit every few weeks or months can be challenging for some, but if you have the adventurous spirit and your strengths lie in planning and
organisation, then house and pet sitting could be right up your alley.
The best house and pet sitters are active and regularly engage through their house and pet sitting service. If you're wanting to be successful at house and pet sitting, here are three monthly checks to make your listing more attractive to potential home and pet owners.
1. Professional Profile Photo
Home and pet owners are entrusting their fur-kids and home to you. It's a great responsibility and one that needs to be treated with respect. When owners are searching for potential sitters, they want to browse photos of the sitter enjoying the company of animals and professional- style photos with the sitters full face in shot. Judgements can be made based on the photos on your profile, so make sure your photos convey your true self.
2. Step into the Owner's Shoes
Owners want to know that their pets will have personalised care and are your number one priority. Within your profile, be sure to talk about your experiences with animals, your approach to care of pets and even a personal experience of caring for animals may be beneficial. Think about what the owner is looking for a in a pet sitter (time at home with the pet, active person who can exercise their pet, handy around the house, etc) and tailor your profile to list your strengths in those areas.
3. Stay Up To Date
At the end of each month, make sure your availability calendar is up-to- date so that home owners browsing your profile can instantly see if you're available. It's a courtesy to owners browsing your profile, but also displays your attention to detail and proactive nature. With the rise of social media, staying on top of potential house and pet sits has never been easier. Stay up-to- date with the latest position postings on Facebook and Twitter and apply quickly and easily.
For more information about becoming a house and pet sitter, feel free to browse mindahome.com.au or visit our blog.