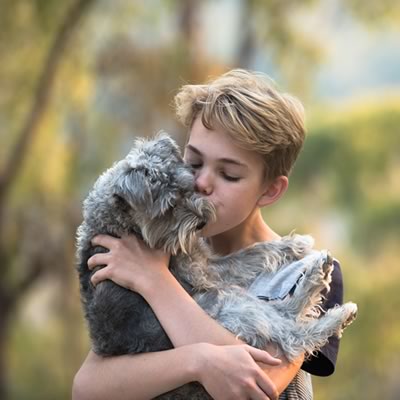 We can all agree that our dogs show us unconditional love, but have we ever stopped to think whether we show as much affection in return?
Many Australians can't contemplate what life would be like if our dogs weren't by our side. Many of us treat our pets just as we would a human child.
But while a cuddle and a pat will always be welcome from our fur-kids, does it really show just how much you care for this tongue wagging, ball catching, bundle of fun and friendship?
To show your special fur-friend just how much they mean to you, try these small gestures that will not only give your some genuine fur-kid/pet-parent time together, but also show your fur-pal just how much they mean to you. Continue reading "5 Thing You Can Do To Show Your Pet You Care"