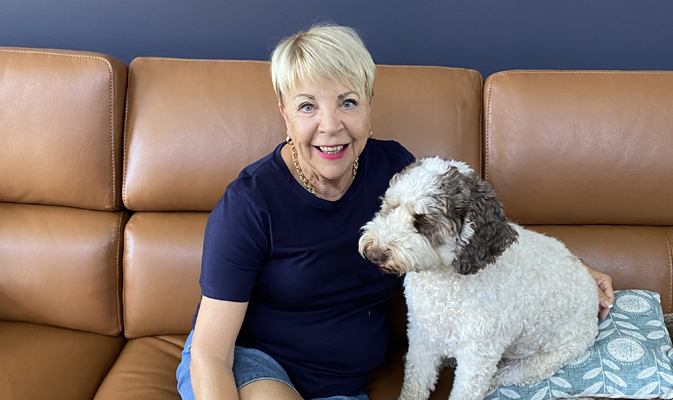 With over two years of house and pet sitting experience and backgrounds in cleaning and property maintenance, Sonja and Albert are ready and willing to take on your pet and home care needs. Read more about their favourite pet sits and tips for home and pet owners.
What is your favourite pet to have cared for?
We don't have any favourite pets. We love each one of them whilst we are on our sits. To us they are all special in different ways.
What is the first question you ask home/pet owners before taking on a pet sit?
We always ask what they need to know about us and any special requirements for the house and pet sit. We always ask the homeowner if they are on Facebook so that we can send pictures and always keep in touch while they are away. Most owners love that idea.
Tell us about the types of homes you stayed in?
We have stayed in a variety of homes! From homes with water views to homes in the country on five acres! We've also stayed in units in cities.
Your top tip for home and pet owners.
Don't put too much information on your advertisement. You can discuss these details when you're interested in engaging a house and pet sitter, and most importantly check the references given.
To find out more about Sonja and Albert and their availability, visit their pet sitting profile page.