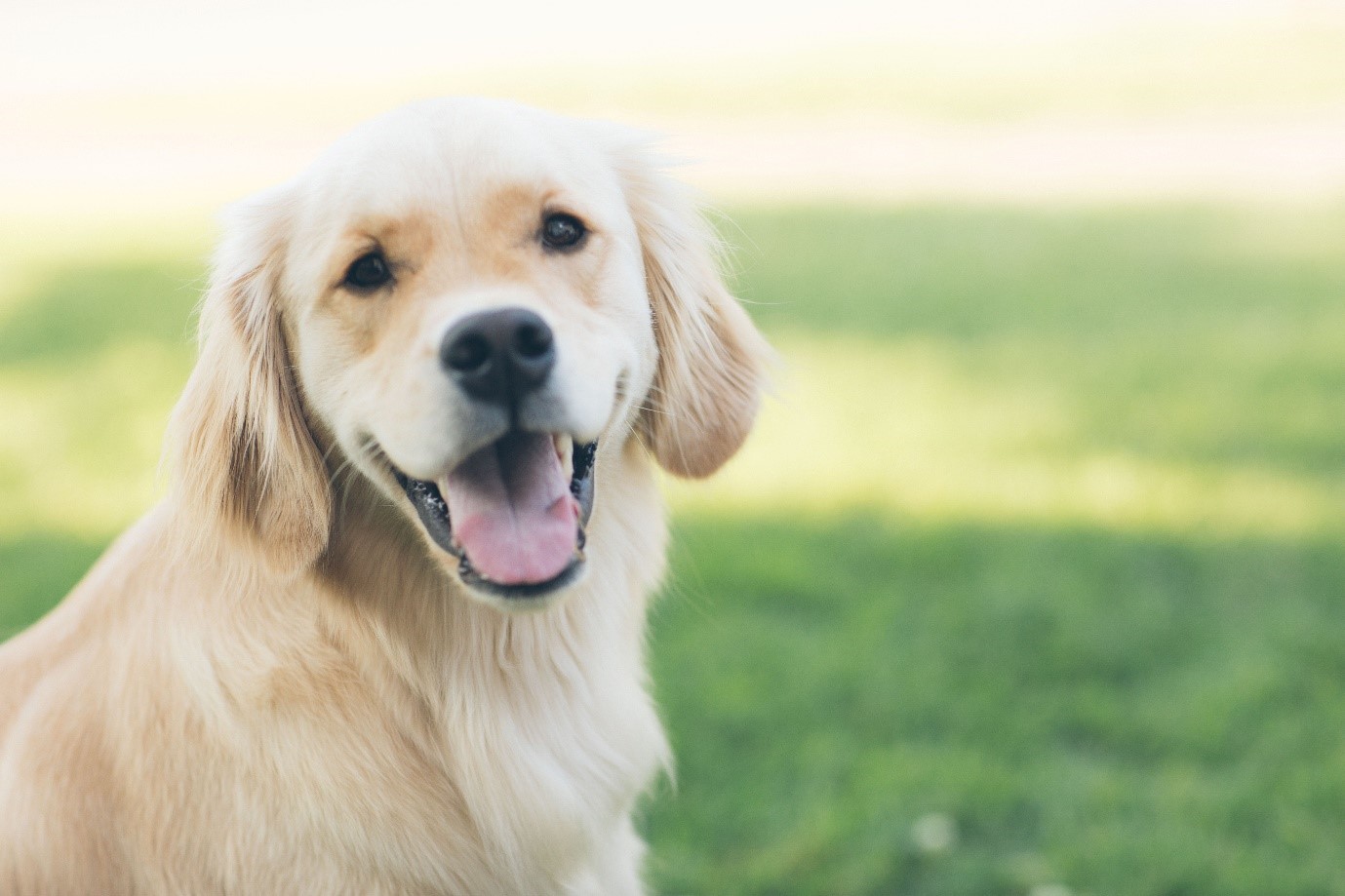 Renowned as the 'City of Churches', Adelaide also boasts some amazing dog parks that will keep every pooch and their people happy all day long. Here are just some of the dog-friendly parks we've found across town that offer open spaces, as well as options for play and exercise.
Open all year round North Adelaide dog park is fenced and offers an abundance of space for your dog to stretch their legs and more. Ideal for small and large dogs, this park has tunnels for pups to run through, and for those that love to play throw and retrieve games, this park offers open areas to run, jump and chase.
For active pet pals that love to explore, Pityarilla Dog Park includes logs, rocks and grassed areas for loads of fun. There's even a water play area for dogs to enjoy during the warmer months.
This fenced dog park includes separate areas for big dogs and small dogs. There is seating for dog owners, obstacles to keep fur-friends occupied and space for social play between pooches.
Tunnels and obstacles to practice agility are on offer at this dog park. Pets and pet parents alike will enjoy a leisurely afternoon in this fenced dog park with friends.
A winding path and plenty of grassed areas will welcome you at West Torrens Dog Park. There's even a wash down area for pet pals that need a clean after rumbling fun at the park.
Denis Morrissey Park – Four Paws Park
Four Paws Park is within Dennis Morrissey Park. It features exercise equipment, drinking fountains and ample seating for pet parents. Dogs are to be on a leash at all times when not in the fenced Four Paws Park.
Baltimore Reserve features a fenced dog-friendly park with benches, wooden steps, large pipes tunnels, and jumps for playtime fun. Perfect for an afternoon of exercise and socialising with doggo mates.
Pet sitters will enjoy spending time with your fur kids at the local dog parks just as much as your pooch. Engage a pet sitter for free at www.mindahome.com.au.