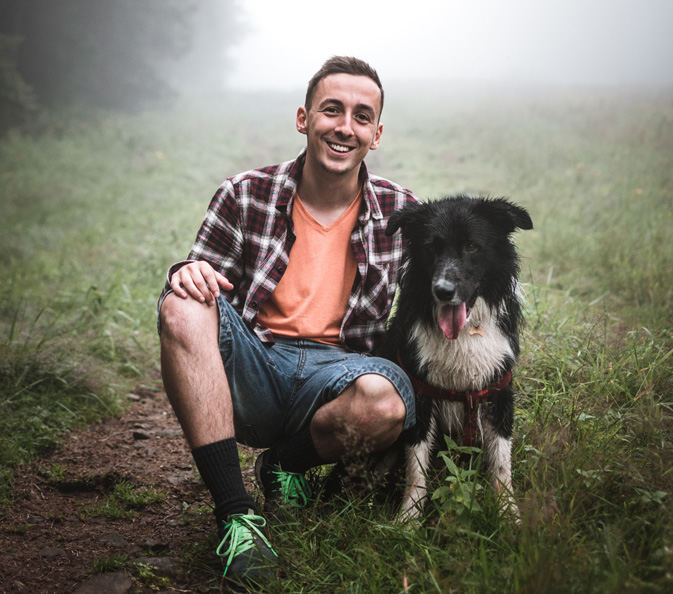 When you become a pet sitter you unlock some of the secrets to leading a happy and stress-free life. Don't believe us? We surveyed our members to find out a few of the reasons they choose to pet sit.
Some of the results may surprise you, some may not. But it's the little everyday benefits of the pet sitting lifestyle that prove there is much to be gained by choosing a life that focusses on caring for other people's pets.
Save for a Home Faster
A survey of our members found that 27% said that they chose the lifestyle to save on rent and almost 30% said that house and pet sitting helped them save for their own home. Housing prices in Australia's capital cities remain at an all-time high and out of reach for many young Aussies. Of the members surveyed, 64% said that they saved up to $5,000 by pet sitting. That's a hefty sum that you can put towards a home of your own.
Holiday for Free
45% of house and pet sitters surveyed said that they chose pet sitting for short breaks. If you want your holiday budget to go further, then house and pet sitting is a great way to save on accommodation costs. In addition, you get to stay in established homes where you have everyday conveniences, rather than the bare necessities that you might get in a hotel room, apartment or cabin.
Love Pets
44% of house and pet sitters said that they chose to pet sit because they wanted to spend time with pets. Some sitters have always grown up with pets but after moving out of home, owning a fur-kid of their own isn't always possible. Getting to become a pet-parent – for at least a short while – attracts many pet sitters to the lifestyle.
House and pet sitting is gaining in popularity as more people realise the savings and life experiences to be had. If you're an animal lover that enjoys taking on new challenges and meeting new people, pet sitting could right up your alley.
Like any caring role, pet sitting does come with responsibility. The responsibility of looking after someone's treasured home and pet and keeping things running to a usual routine and standard. It's a responsibility that shouldn't be taken on lightly, but which draws many people to step up to the challenge.
Find out more about house and pet sitting in Australia at Mindahome.com.au or browse a range of positions available across the country.