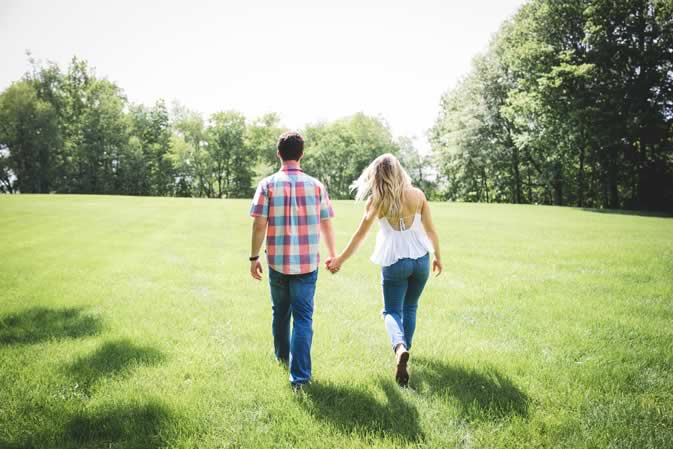 Buying a home for the first time in Australia's major metropolitan cities continues to be top of the  wish list for many young Aussies. For some, saving that first deposit is the biggest hurdle. But with upwards of $10,000 of savings per year up for grabs as a house and pet sitter, you'd be crazy not to give it a try.
So if you're planning to plunge into a mortgage for your dream home, you'd better make sure it's the right one for you. That's where pet sitting comes in.
Around 40% of savvy Mindahome members pet sit to save for a home of their own. Some of these people are also using pet sitting to test out a suburb before making the huge commitment of purchasing a property. 
Try Before Buying
Pet sitting gives you the ultimate trial of the suburb where you're staying. You can live just like the locals do. Shop, go to the gym, visit cafes and bars around the local area. Test out public transport links if that's what gets you from A to B. Step back and consider all the things that are important to you and how the area where you're staying ticks off your 'lifestyle must-haves'.
Monitor the Market
Take the time to visit some of the nearby open homes and take note of sale and auction prices. This is your chance to find out what others are willing to pay and the types of homes that are selling.
Move Around
If you have the opportunity, line up pet sits in the suburbs where you are considering living. That will allow you to compare the benefits of some areas over others to find what's right for you.
Animal Lovers
As a pet sitter, we know you're going to want animal loving traits for any place where you decide to settle down. Check out the local dog parks, dog-friendly cafes, beaches and more with the fur-friend your pet sitting to make sure the area suits both pups and peeps.
Finally, if you're looking to save up big as quickly as possible, browse the many pet sitting positions listed online and secure the positions in advance. That way, you will have back to back pet sits and can avoid paying rent for longer.