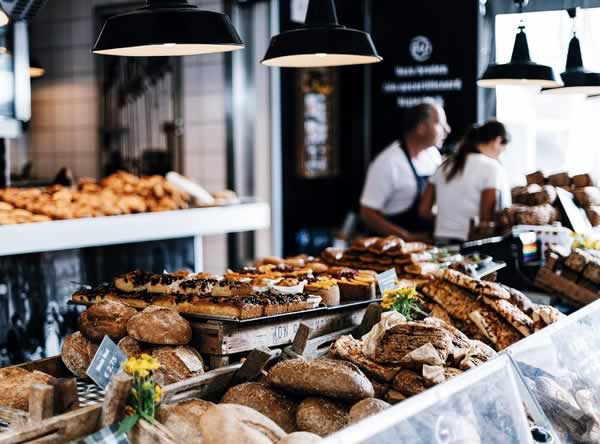 Some of the best road trips I can remember involve a stopover (or two) at a nice cosy bakery or cafe, where the hospitality is as warm as the coffee.
Travelling the country as a house and pet sitter means that you get to explore more of the country and are able to take the time to stroll through regional towns and villages to get to know some of the lesser known attractions and sights of our beautiful country.
Everyone has their own favourite places across the country to rest their travelled legs and fill their empty stomachs with a good meat pie or coffee.
Today we'll touch on just a few of our favourites around regional and coastal NSW that are sure to give your taste buds a tantalising trip.
Berry is one of those beautiful towns that instantly has a warm, welcoming charm. The main street is dotted with cafes and bakeries that have an array of pastries and sweets that will satisfy your morning sweet tooth, or give you a deliciously appetising lunchtime fix.
One of the best bakery stopovers would have to be Trappers Bakery in Goulbourn. Always a hive of activity and full of sweet treats and bakery delights, its lovely to stop at this Bakery during the cooler months to sit by the open fire and enjoy some good tucker while you immerse yourself in the establishment's country allure.
Blackheath Fish and Chips is always a welcome stopover when you're travelling around the mountains in NSW and arguably delivers some of the best hot chips around. But Blackheath also has an array of bakeries and eateries if you're after something a little lighter.
Check out some of the house and pet sitting positions available in NSW, Victoria and WA to explore the country on a culinary road trip. You may even discover some new top stopovers that will satisfy your hunger, but also leave you with great memories of your road trip.