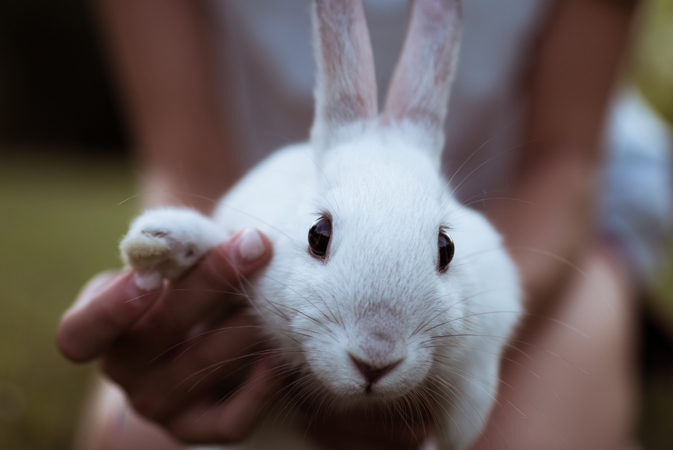 It's a big decision to leave your furry BFF in someone else's care for a few days, a week, or perhaps even months on end. So, finding the perfect pet sitter who understands your pet's routine, health needs and unique personality is important in reducing your pet's – and your – anxiety while you're apart. Here are a few tips to help you attract your perfect pet sitter:
Focus on the Details
When posting your position, add as much detail as possible about your pet. This could include their daily walk schedule, regular medicines they need, special diets, or even the amount of exercise they need depending on their age, mobility and stamina. These finer details will help pet sitters understand what is required from your position, and, could also attract sitters who have previous experience in caring for a pet with similar needs to yours.
Know Your Pet
Does your pet bounce around all day and need someone to take them out for walks twice a day to expend energy? Or do they prefer to plod around your home and take regular naps? Know your pet's personality and consider this when choosing a pet sitter. Some pet sitters work from home, are semi-retired, are full-time travellers, or choose to pet sit to live closer to work. Talk openly to your pet sitter candidates to make sure their lifestyle also suits your pet's needs.
Be Flexible With Your Dates
A good pet sitter is worth waiting for, so if you're ideal sitter's date don't quite align with yours, consider shifting your travel dates to suit. Discuss all options with your pet sitter, because they too may be able to tweak their dates to suit your pet care requirements.
Open the Lines of Communication
Start a conversation. It's the best way to get to know your pet sitter. Modern technology makes getting and staying in touch super easy, so the earlier you open the lines of communication with you sitter, the easier it will be to welcome them into your home and to stay in touch while you're away.
Meet and Check References
Checking police records, past references, testimonials and previous experience is a must. It's up to you to be comfortable with the pet sitter you engage so be sure to do your research so that you have the peace of mind that your pet is being cared for by a sitter that you trust.
Find your perfect pet sitter so that your next trip away is stress free for you – and your pet.