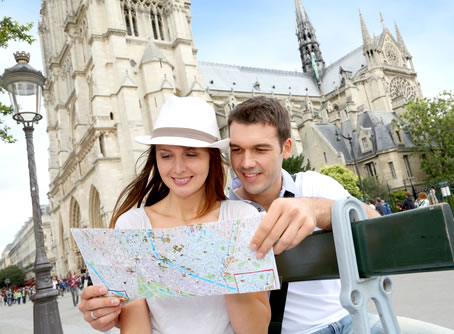 Whether you're an Aussie traveller or an international backpacker travelling to Australia for the first time, there is more to see in Australia than just those listed in a tourist guide.
As a house and pet sitter you're guaranteed unique places, new people and different animals and experiences.
As most house and pet sitters will tell you, the benefit of the lifestyle is that holiday accommodation is rent free. You can stay in is as many or as few places as you like at no cost other than the initial registration fee to join and list your details.
Rent free accommodation means you have more money to spend on sight-seeing and local attractions.
Local Visitor Information Centres and tourist bureaus such as Tourism Australia are always a good place to start for the 'must-see'/'must-do' experiences when you're travelling around Australia.
But if you're after an experience like no other, that's unique to your holiday and your destination, then you can truly 'live like a local' as a house and pet sitter and experience the variety of lifestyles afforded by Australian living in small rural communities or large bustling suburbs and cities.
Whatever you choose, there is always something different to open your eyes to a new way of life.
They're experiences that are unique to the house and pet sitting holiday lifestyle and more smart travellers are taking advantage of all that house sitting has to offer.
Check out some of our house sitting opportunities across the country and start a new adventure as a house and pet sitting traveller – and save!